Ogeka Associates, LLC
Ogeka Associates, LLC is a law firm that specializes in income tax planning, estate planning and trusts. 
The firm prepares income tax returns and assists clients with planning and understanding the complex tax rules. 
We pride ourselves in our ability to explain the multitude of tax concepts in an easy to understand language that is client friendly providing the client with a comfort level and understanding of their planning.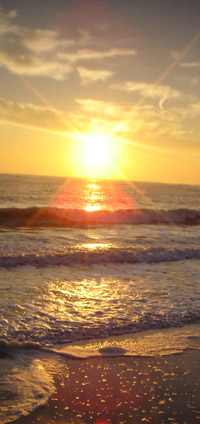 Long Island, New York